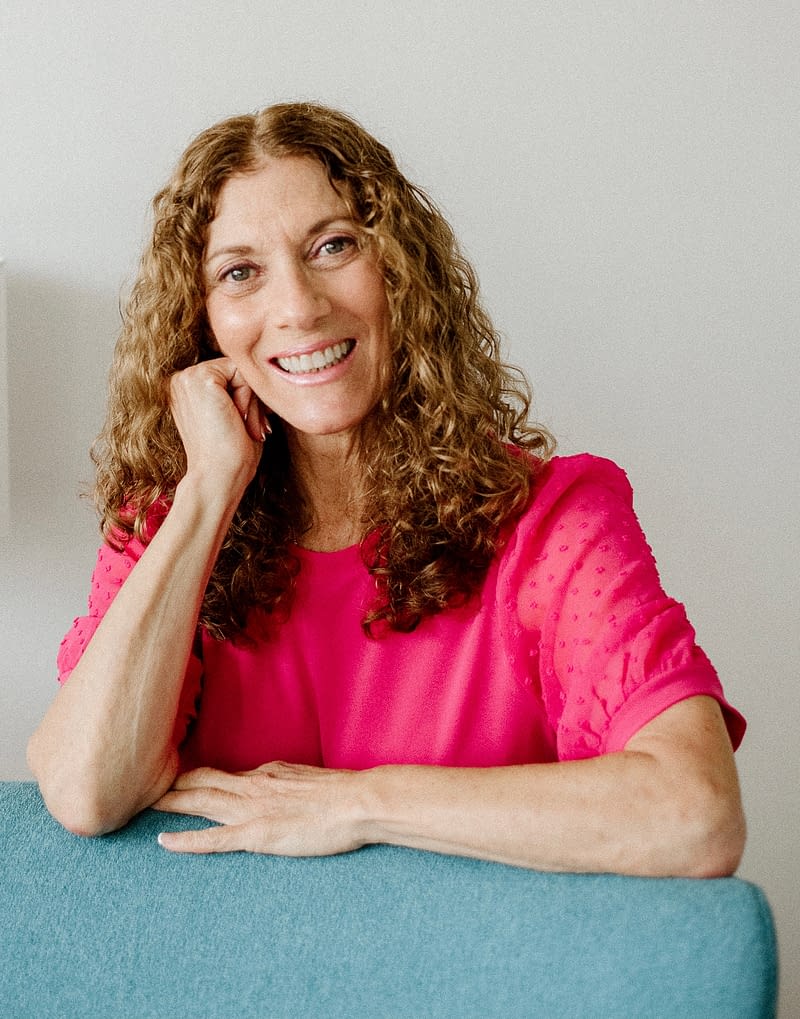 Norma E. Roth is an author and mom to three children and for over 13 years was a dog mom to Lucy, the family's fluffy pooch and inspiration for the Lovable Lucy Series. After having breast cancer, Norma decided to fulfill her children's dream of having a dog, secretly, she wanted one too! No stranger to children's books and encouraging an early love for reading and writing, Norma is delighted to create an award winning children's book series promoting kindness, confidence and inclusion. When she's not working on her laptop, reading, or sneaking a piece of chocolate, Norma likes to bike ride, watch sunsets and explore the great outdoors. Norma is available for Meet the Author visits and looks forward to hearing from you!
Since graduating from Boston University's College of Communication, Norma has used her public relations and marketing skills in non-profit and small business sectors. Norma is a former correspondent for Gannett's Burlington County Times and former health blogger for South Jersey Radiology. She partnered with the Hospital of the University of Pennsylvania's Basser Center for BRCA, has been spotlighted in Children's Hospital of Philadelphia Research Institute's 2014 Annual Report, featured in The Philadelphia Inquirer, SJ Magazine's "People to Watch", CBS3 KYW News Radio, and Gannett's Courier Post. The Lovable Lucy Series follows her book Pink Ribbon Journey, recognized as a poignant testament to women with breast cancer and nationally recognized physicians who devote their lives to the treatment of the disease. 
Norma earned a Bachelor of Science degree from Boston University's College of Communication. A native of New Jersey, Norma grew up in Cranford where she was often found at the Cranford Public Library immersed in books. She and her husband raised their three children in Cherry Hill, NJ, where they all enjoyed the Cherry Hill Public Library.
Norma is a native of New Jersey. She now splits her time in New Jersey and St. Petersburg on Florida's Gulf Coast.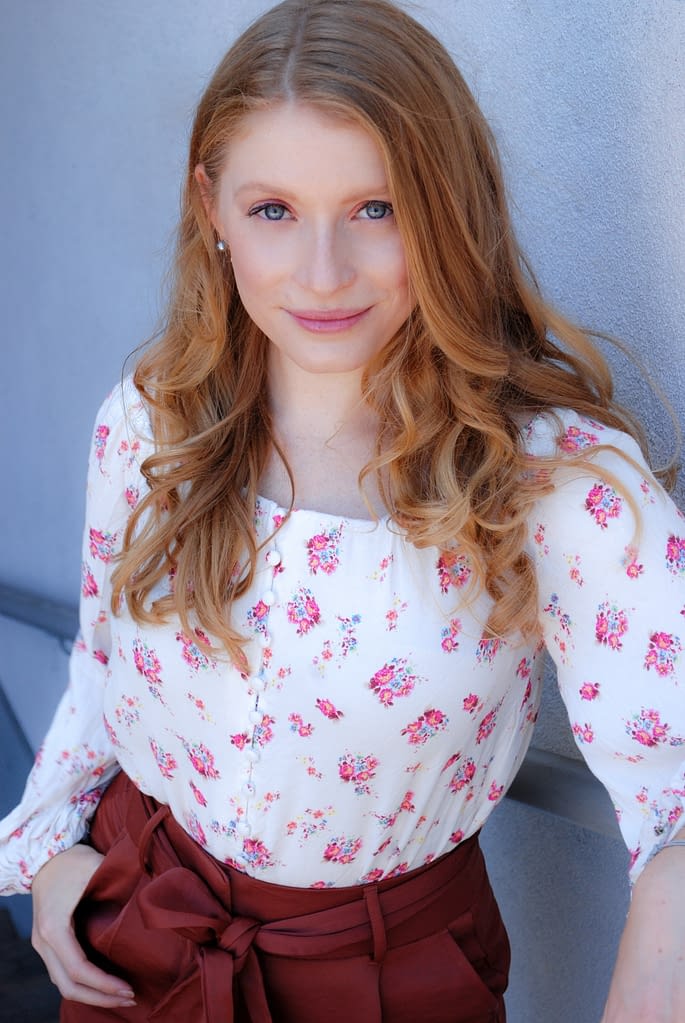 Shayna Rose Penn is Development Coordinator with Battat Entertainment, helping to bring beloved toy brands to life in 2D, 3D, and live action form. She has worked across the live and performing arts sector. Credits include: Over five years Stage Managing with Jazz at Lincoln Center, Sesame Workshop, The Lion King (Rafiki National Tour), Anastasia (First National Tour), Beth Morrison Projects' PLACE and Angel's Bone, On Site Opera's Das Barbecu, Little Island presents NYC FREE, Pittsburgh CLO's SPARK Festival, and multiple cruise ship contracts with Royal Caribbean and Norwegian Cruise Lines.
Shayna is grateful to bring the Lovable Lucy Series to life alongside her mom, Norma Roth, and Adua Hernandez. Creating the series puts to use her years of working in entertainment and live arts. While growing up in Cherry Hill, NJ Shayna became an early and avid reader, and has seen firsthand the value of combining reading skills with emotional and educational curricula for young children.

Shayna graduated from University of North Carolina School of the Arts with a BFA in Stage Management in 2014. In 2021, she also graduated from their Kenan Institute Creative Catalyst certificate program.
She is the owner and editor of The Season Overview, a monthly guide for regional theater listings. Be it running @the_dailytreat, creative development, Shayna's work with words brings her joy. Shayna resides in Los Angeles, CA where she enjoys the plethora of outdoor and cultural activities.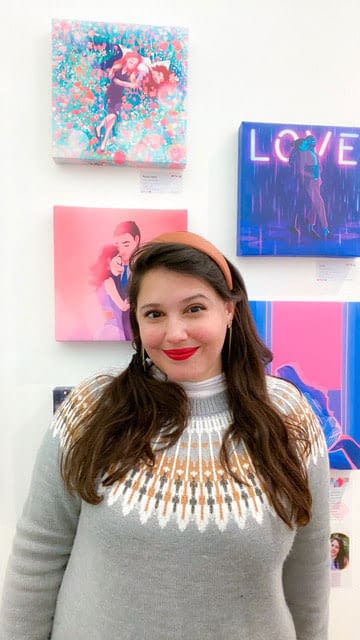 Adua Hernandez is the illustrator of over 24 children's books, including Sesame Street's Elmo's Mommy Day and Elmo's Daddy Day with Penguin Random House. Born in Venezuela, Adua has been painting her entire life, painting her first murals at two and three years old. They weren't her mother's favorite, but she grew up and improved her artistic skills. Due to her home country's state, Adua grew up shut-in, allowing her to read many books on how to draw, to paint, and to practice music. All these things turned Adua's reality into a world of fantasy, which shaped her personality and inspired her to study illustration. Graduating from the Diseño de Caracas in 2013, Adua has been painting, having fun exploring new styles and techniques which she is putting to use in the Lovable Lucy Series! Illustrating means Adua is never far from a fantastical world. In December 2021 Adua was featured in Shoutout DFW and her art exhibited at One Art Space Gallery in New York City's Tribeca neighborhood. She lives in Dallas, TX with her husband, Neil and their beloved long haired dachshund, Velma.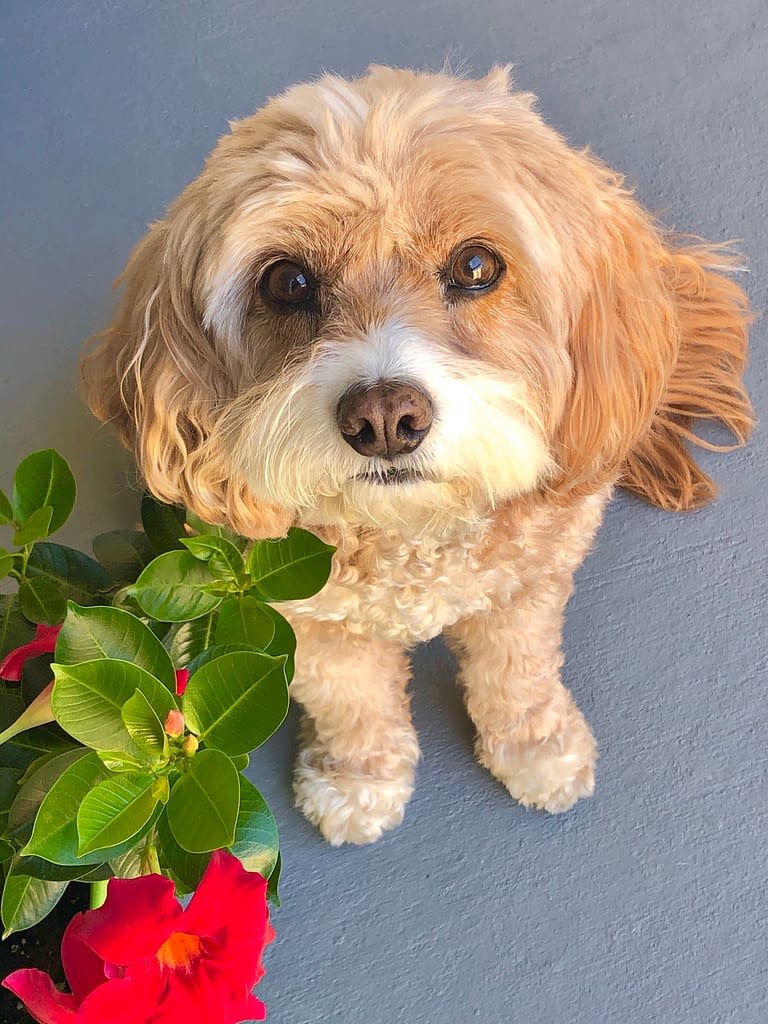 Lovable Lucy will best be remembered for spreading happiness and kindness on her daily walks and adventures. With her tail always wagging, Lovable Lucy easily made new friends, licking, sniffing, and bringing smiles to the faces of every person she encountered. Lucy enjoyed cuddling with Mommy or Daddy while they read books, playing with her squeaky toys, and sticking her head out the window on car rides. Lucy was honored her book series will entertain young children and help early readers develop important literacy skills. Lovable Lucy loved her forever family and was grateful to her human siblings for their persistence in begging Mommy and Daddy for a dog.
We work with a team of parents, children, and certified educators who serve as both beta and sensitivity readers.
Our team provides critical guidance and feedback with story content, character development, curricula standards, and appropriate ways to express different emotional and social development for all children.