Early Childhood Books for First Readers
Parents and educators agree, our books are easy reading stories for beginners.  
With simple text and colorful illustrations, first readers can follow along and relate to how Lovable Lucy feels when she's in a new situation, playing with her dog friends, or learning how to do something new or challenging. 
Feelings & Teaching Moments
"As a teacher, I am always looking for ways to incorporate feelings and life lessons in my classroom. Lovable Lucy books do all this and more. They are the perfect addition to our class library." SG – Educator 
"As a Dad, I appreciate these books for the teaching moments about common situations. My kids follow along and relate to how Lovable Lucy feels."                 DF – Parent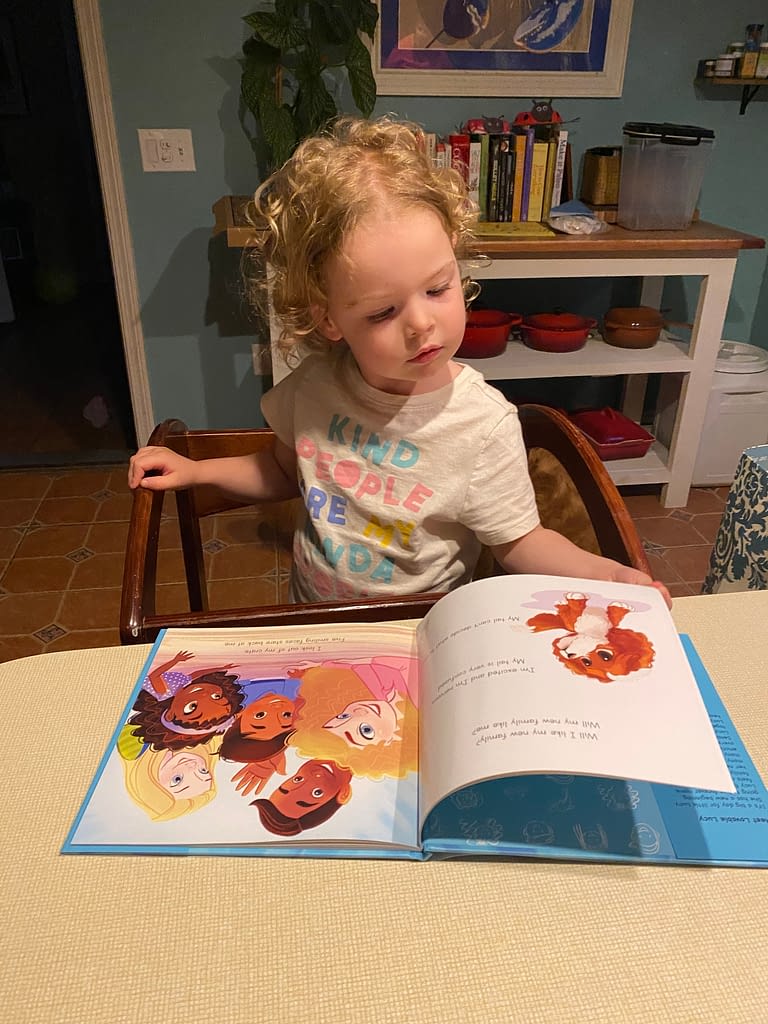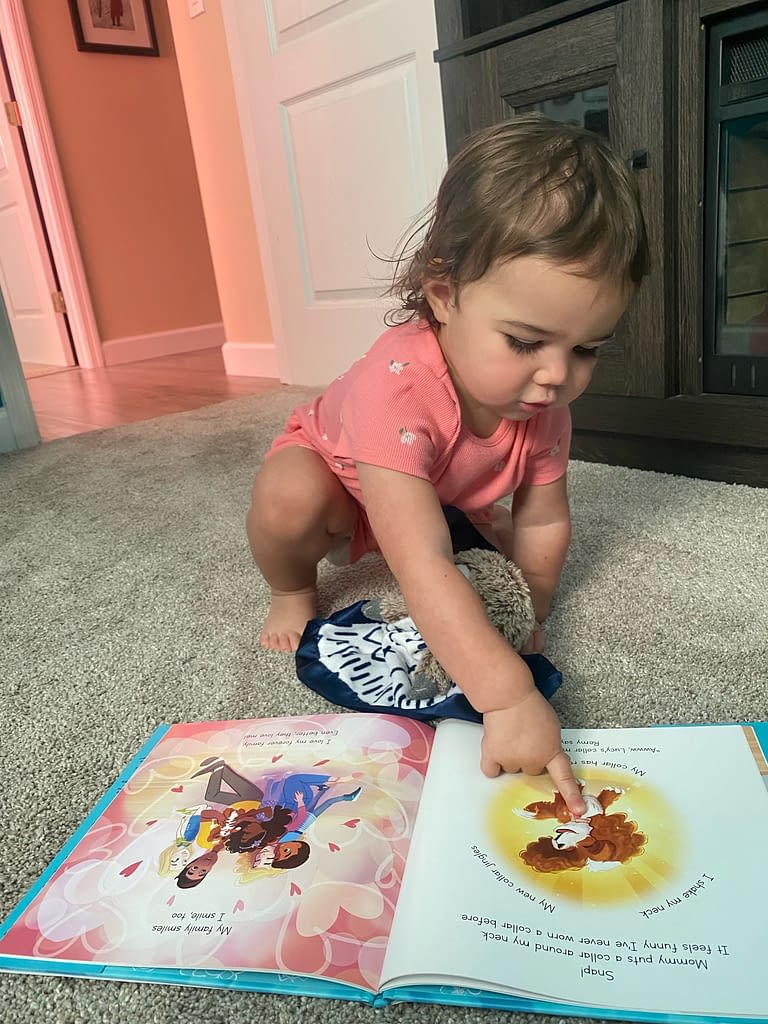 Best Early Childhood Educator Books
"The Lovable Lucy books delve into the social and emotional areas of a preschoolers development." ST – Early Childhood Educator
Lovable Lucy stories explore different emotions that children may experience. Lovable Lucy and her family show children how to express emotions in a positive manner.
"Pawfect" early childhood educator books:
Helps children build language skills
Portrays positive ways to express feelings
Simple and fun language encourages listening skills
Lovable Lucy is a character young children easily relate to