Dog and Puppy Books for Kids
Children Books About Puppies
Little Lovable Lucy's Big Day
One of the BEST children's books about puppies.
Lovable Lucy is meeting her forever family for the first time. How can she be nervous and excited at the same time?
Through sweet words and beautiful illustrations, Little Lovable Lucy's Big Day explores the emotions a dog may experience in a new place. In this endearing story, children learn the different ways a family can show kindness and work together to make a dog feel safe and loved in a new situation.
Easy to relate to, Little Lovable Lucy's Big Day is one of the best dog books for kids ages 3-
Picture Book with Big Life Lessons
reader Views Kids gives Little Lovable Lucy's Big Day Five Stars! 
Little Lovable Lucy's Big Day by Norma E. Roth and Shayna Rose Penn is a cute picture book with big life lessons…The beautiful illustrations as well as the storyline, will captivate kids and parents alike, making this book an entertaining and heartwarming experience."
Read the full review HERE: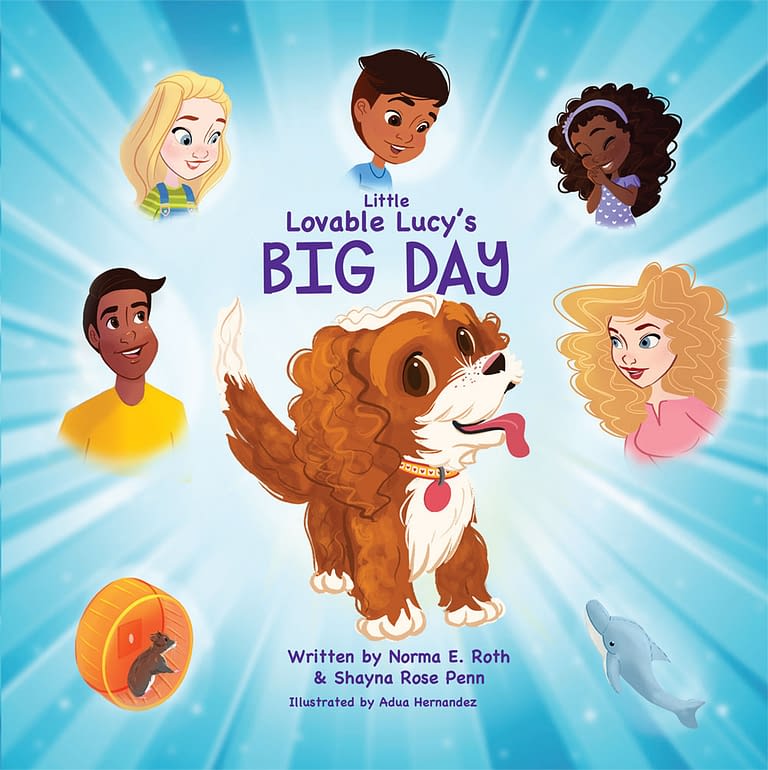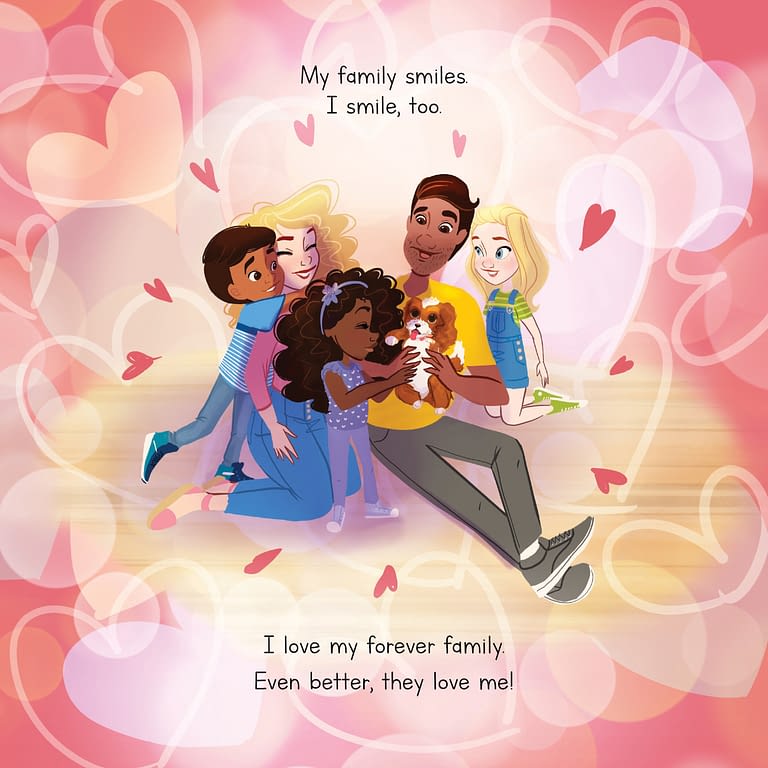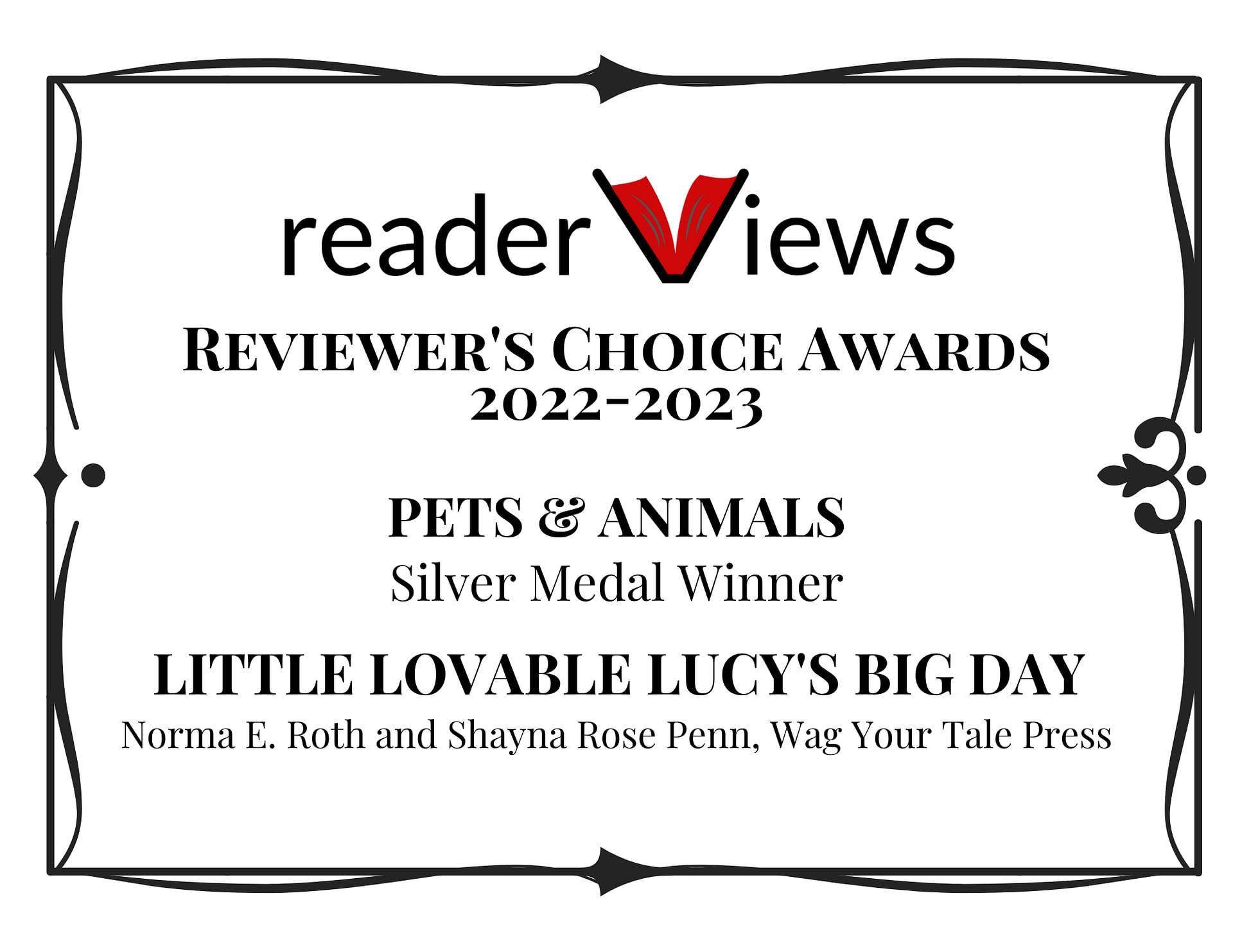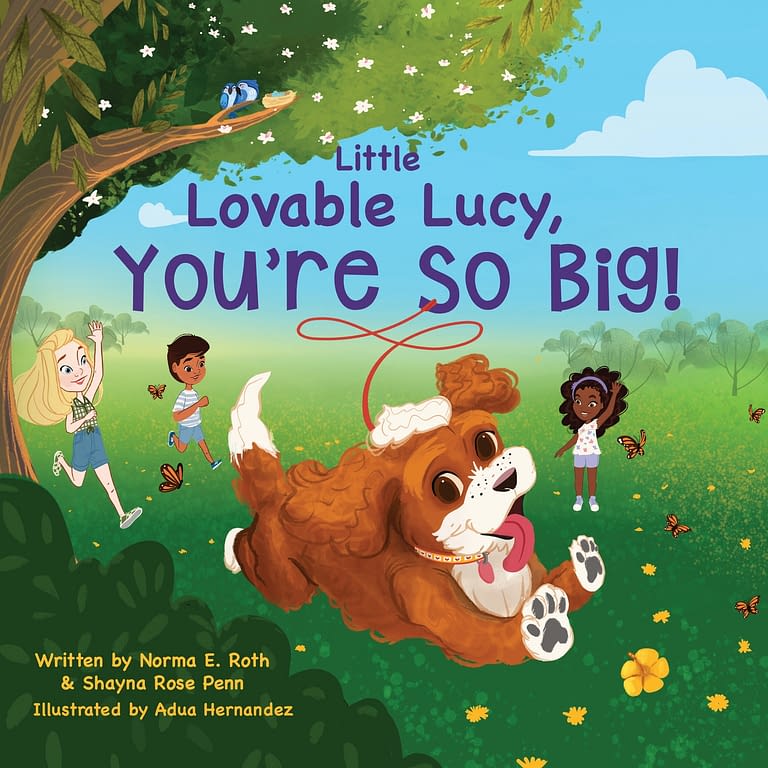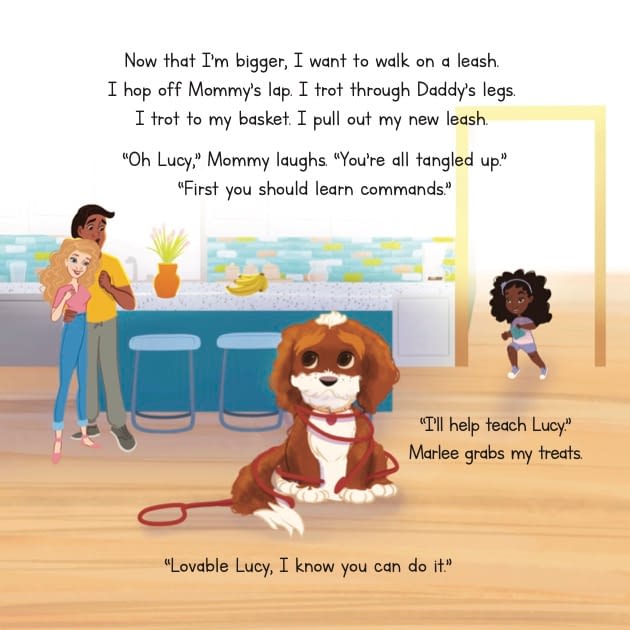 Little Lovable Lucy You're So Big – a must have book for families training a puppy or dog.
In this is adorable story, Lovable Lucy is bigger, fluffier and ready to play and explore her neighborhood. First, Lucy needs to learn how to walk on a leash, to sit and stay. Can she do it? Or frustrated, will she give up?
This colorful book shows children and families the joys and challenges of training a dog and the rewards that come with positive reinforcement. 
Little Lovable Lucy You're So Big is a great children's book about puppies for kids ages 5-7.
"Another delightful book in the Lovable Lucy Series that tugs at readers' heart strings and shows empathy and understanding between a family and a dog." GoodReads Five Star Reveiw
Dog trainers agree Little Lovable Lucy You're So Big is a fun story for children helping their family train a new family pet.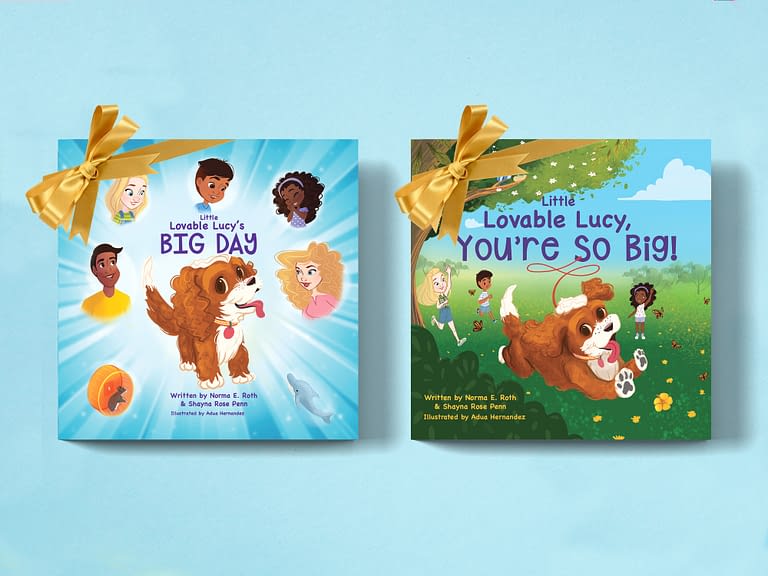 The "Pawfect" Gift - Puppy's Children's Books
These Lovable Lucy titles are engaging and entertaining dog books for kids. 
reader Views Reader's Choice Awards Silver Medal Winner – Pets & Animals
Great gifts for kids and families getting a dog
Best children's books about puppies
Fun "Read Aloud" dog books for kids
Early Reader books for kids 5-7