We offer customers FREE Shipping on all orders, when you select Media Mail. 
Little Lovable Lucy's Big Day has received a "Recommended Review" from industry leader Kirkus Reviews and a Five Star Rating from Readers' Favorite.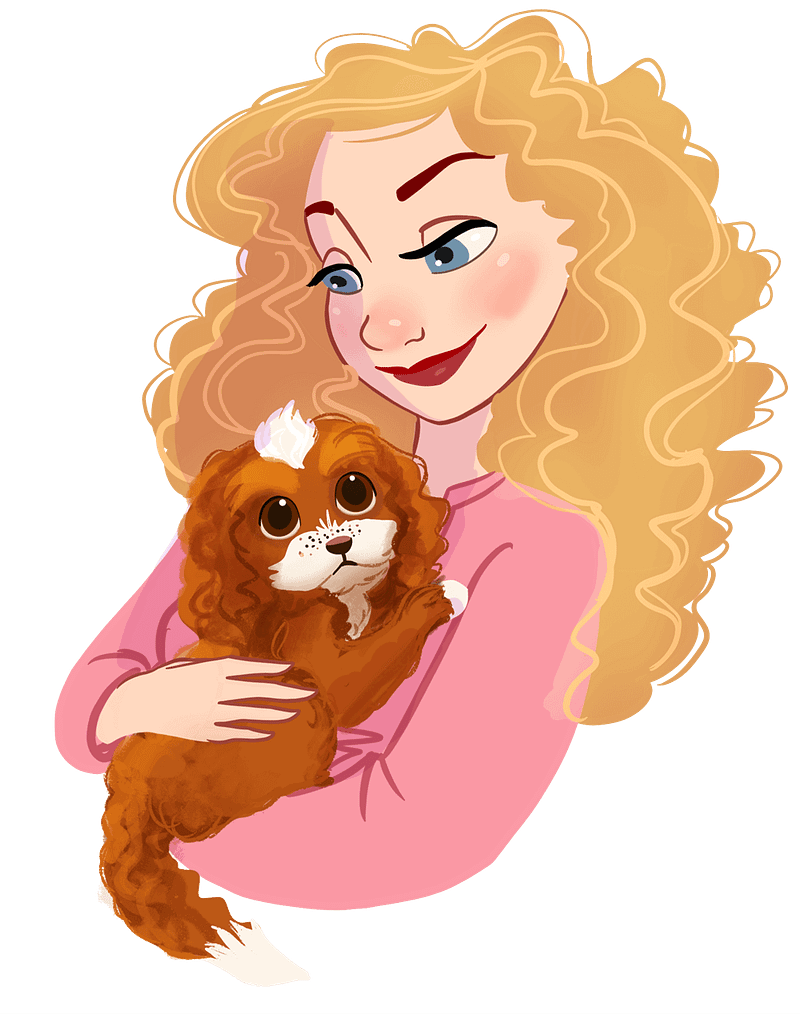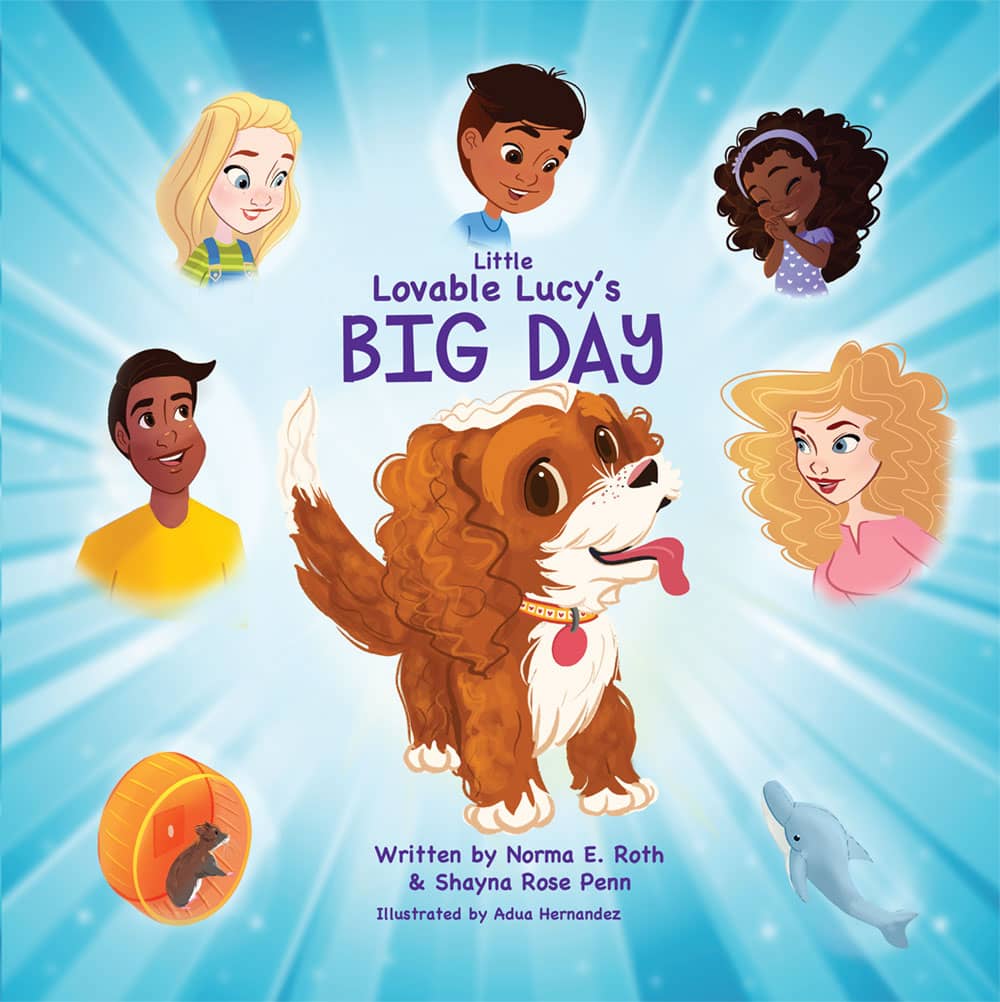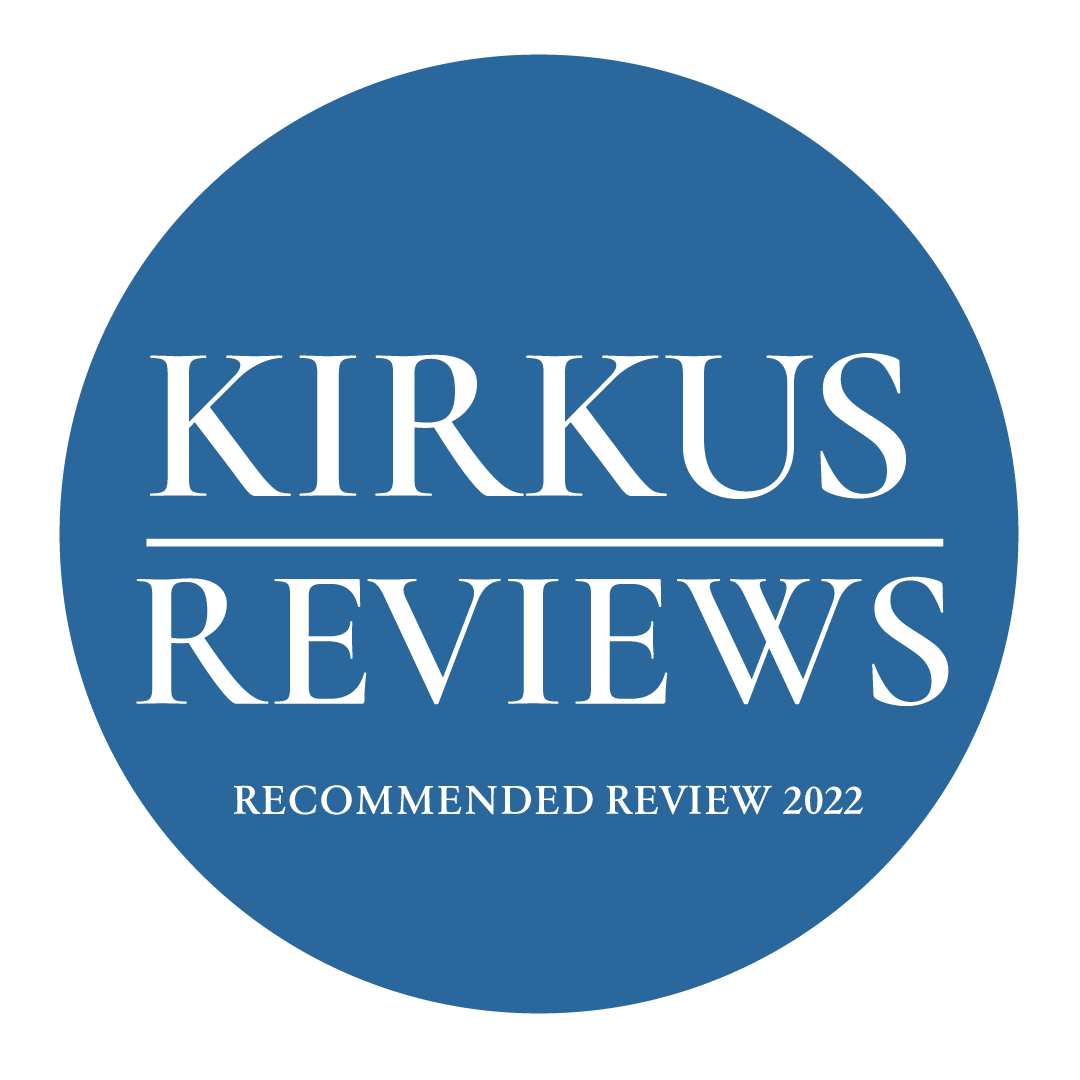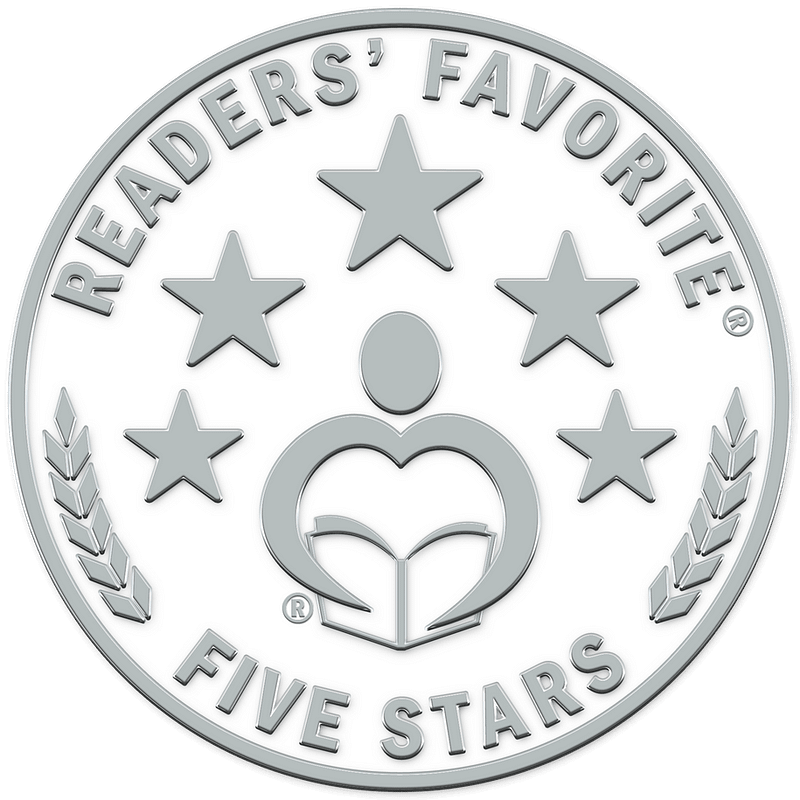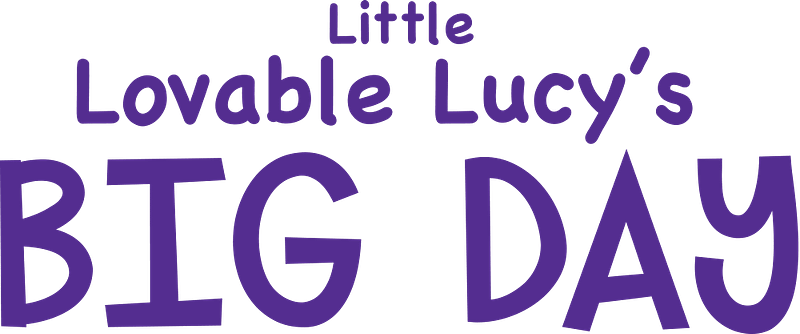 Little Lovable Lucy's Big Day, a Kirkus Recommended Review and Five Star rated by Readers' Favorite is described as "Adorable," "Delightful," "Fun!" by readers and reviewers alike.

Lucy, a happy, fluffy puppy is meeting her forever family for the first time, so why is she nervous? Lucy feels overwhelmed by her emotions. Can her family work together to welcome Lucy into their home?
Author's Note: This delightful, tender story helps children process new beginnings and the emotions accompanying them. This is an ideal book for any child starting a new experience and for parents or educators looking to celebrate family bonds.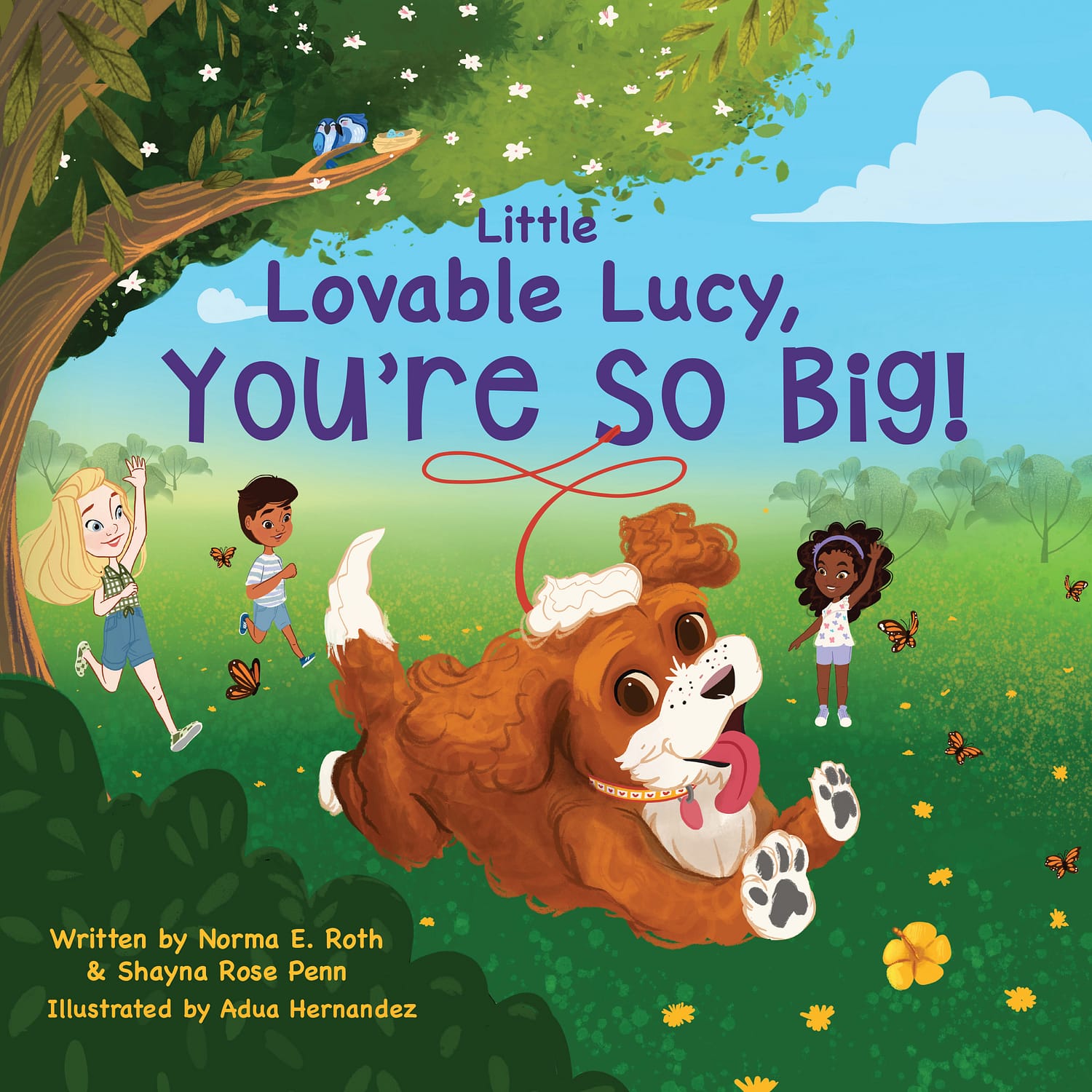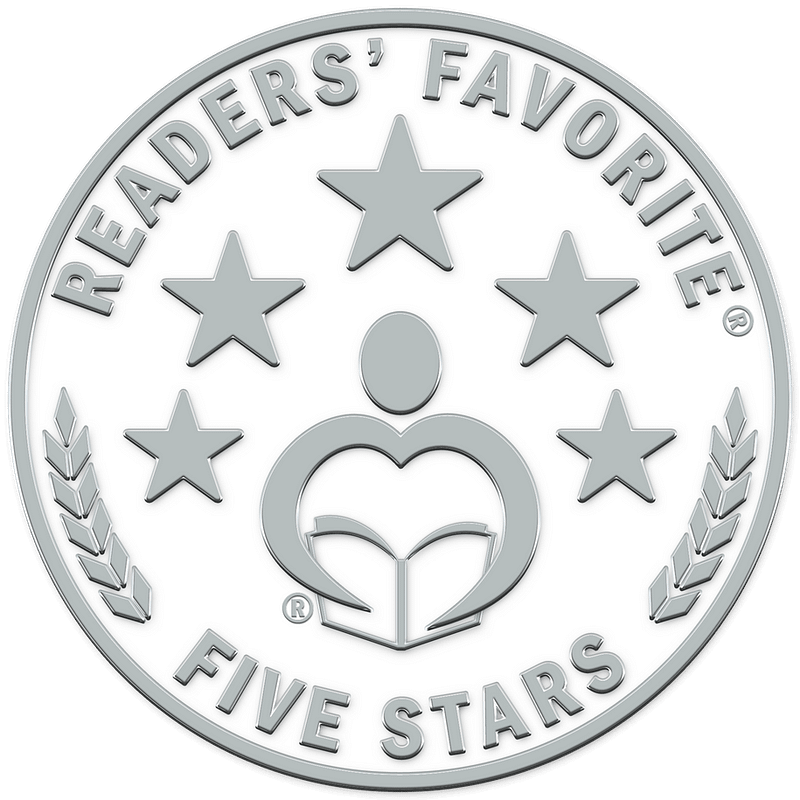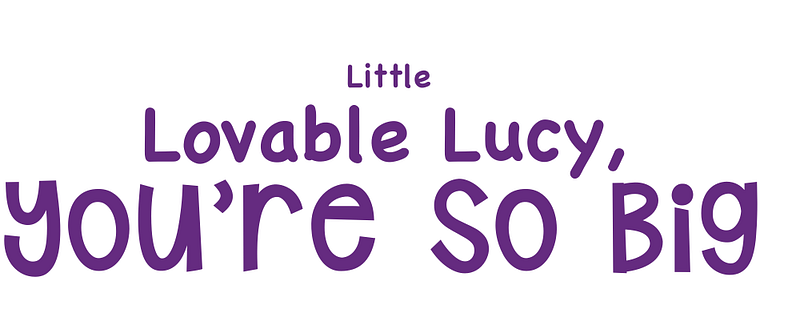 Lovable Lucy is bigger, fluffier, and ready to explore her neighborhood. First, Lucy needs to learn new skills. Learning is fun, but also comes with challenges. Aware of Lucy's frustration and apprehension, her family works together to build her confidence. Before long, Lucy's able to play and explore with her forever family. Lucy loves being brave and enjoys the fun that follows overcoming fears and frustrations.
Author's Note: This patient, caring story helps children understand the challenges and rewards of learning new skills. This is an ideal book for any child growing and learning, and for parents and educators wanting to nurture confidence in young children.
We're working hard to bring you:
Book Three: Lovable Lucy Splish Splash Sploosh
Book Four: Lovable Lucy, Where Did Everyone Go?
Norma and Shayna are committed to excellence and professionalism in their writing and for their audience.
As Indie Authors, they keep the rights to all of their work, while spearheading their own creative production for editing, proofreading, printing, distribution and marketing of the Lovable Lucy Series.
This collaborative team process allows Indie Authors like Norma and Shayna to better connect with their readers and booksellers. It also allows them to bond as mother and daughter.
Supporting Indie Authors allows the expansion of new and creative voices that may not be found within the traditional book publishing industry.
Inclusion in book publishing is critical for showcasing diverse and distinct stories like those in the Lovable Lucy Series.
Booksellers and Wholesalers
Booksellers and Wholesalers can bring Lovable Lucy books to their bookshelves and customers. BCH Distribution offers Lovable Lucy books through Ingram and Baker & Taylor. BCH Distribution represents more than 800 Small Press publishers, providing streamlined and effective fulfillment services.
A book royalty is the dollar amount a Publisher pays an Author in exchange for the rights to publish their book. Royalties are calculated as a percentage of book sales. Authors using traditional publishers receive a 5-15% royalty from the price in which the book sells. 
Book royalties for Indie Authors vary and are calculated after deducting costs for production, printing, shipping and handling, marketing and advertising.
Be assured book purchases from an Indie Author allows an Indie Author to flourish and continue writing more books!
Woof, woof! Get more of Lovable Lucy Series straight to your inbox.
Be the first to receive the updates on book release dates, new activity sheet downloads, and exclusive promotions.
Schools, Organizations & Businesses
The Lovable Lucy Series is excited to work with schools, organizations, retailers and small or large businesses to bring our brand promoting kindness, confidence, and inclusion to communities everywhere. If you're a school, organization or business hosting a Meet The Author event, our books are available for discounted bulk purchase. Contact us directly to arrange orders.

Retailers and businesses, ask us about our "Gift of Reading" program which provides local companies a unique opportunity to donate books to schools in their community. Whether you're a large company or small business, we look forward to working together!

For all inquiries, please submit the form below.