Read what parents, kids, and educators are saying about the Lovable Lucy Series!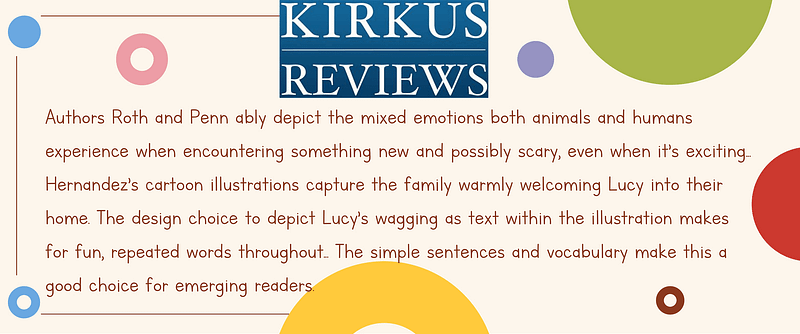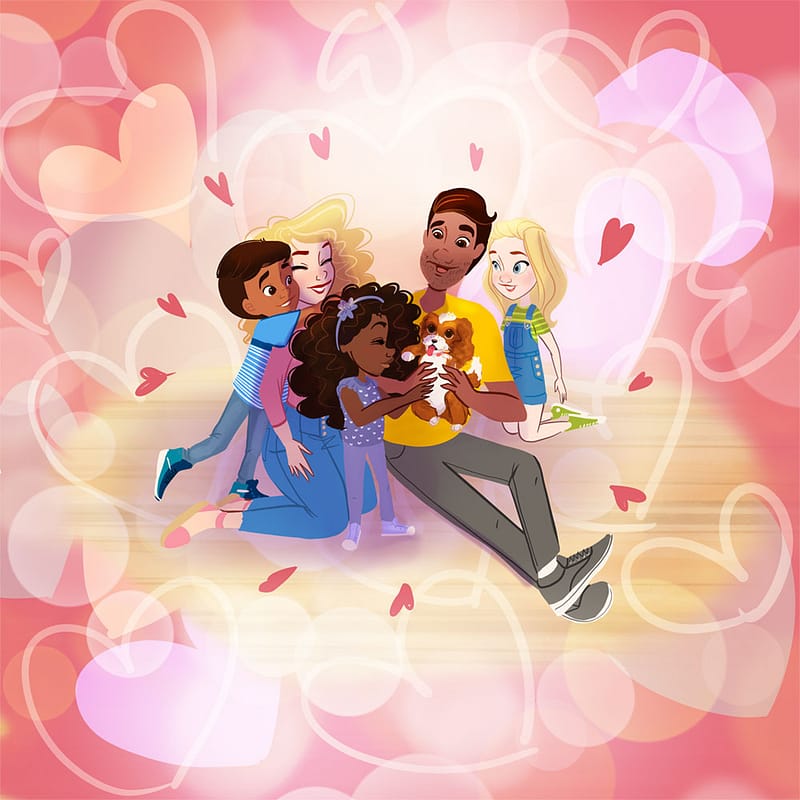 Lovable Lucy Series are wonderful children's books. From a parent (and educator) perspective, they are easy to read. I love how Lucy takes us on her journeys. These books are great for helping young kids read and assist them with imagining and creating their own stories.
The Lovable Lucy Series are wholesome stories with positive messages about common family situations.
I enjoyed the positive messages in every Lovable Lucy Series book as well as how easily my children understood what lessons were addressed. As a mother, I value reading immensely. The Lovable Lucy Series will definitely be a part of our home library. We give Lovably Lucy two thumbs up!
I LOVED reading the Lovable Lucy books so much. I even read the stories on my own! It was good practice and also fun. When are you going to write more stories? I can't wait to read more.
I really like the Lovable Lucy books. Reading about Lucy meeting her new family made me happy. Mommy and I read the books together, we took turns reading each page. I want a doggy like Lucy!
What Educators Are Saying
The Lovable Lucy Series provides teaching moments about common daily situations. Each book has repetitive sentence patterns and figurative language to help build language skills.
The Lovable Lucy Series is amazing. The stories are fun and enjoyable to read. I love the lessons that children can learn from within the stories, like the importance of family, getting through new beginnings, coping with loneliness, and problem solving. The authors and illustrator are talented in their ability to entertain readers, while modeling how to best journey through some of life's challenges.
I believe all kids will make a connection with Lovable Lucy and enjoy watching her grow and learn.
The Lovable Lucy Series delves into the social/emotional area of a young child's development. Books discuss different emotions that people feel no matter their color or race and how to express these emotions in a positive manner. The stories show different scenarios that preschoolers may experience, such as learning how to do something difficult, or interacting with new people and how to deal with them.