Read what fellow book lovers and book reviewers are saying about the Lovable Lucy Series.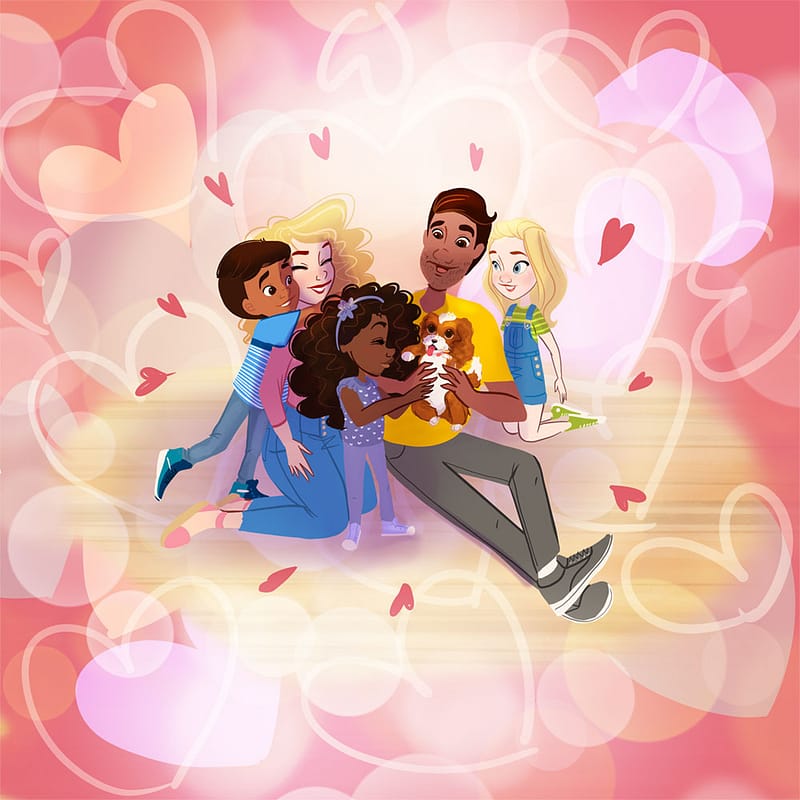 I LOVED reading the Lovable Lucy books so much. I even read the stories on my own! It was good practice and also fun. I can't wait to read more Lovable Lucy books.
I really like the Lovable Lucy books. Reading about Lucy meeting her new family made me happy. Mommy and I read the books together, we took turns reading each page. I want a doggy like Lucy!
What Educators Are Saying