Meet your new favorite book series and doggy.
Lovable Lucy brings tail wagging fun to story time and bedtime. Kids connect with Lovable Lucy, an adorable curious dog. She gives children everything they need to develop a robust range of emotions.
Great read aloud books for children ages 3-7. Perfect early reader and preschool bedtime stories.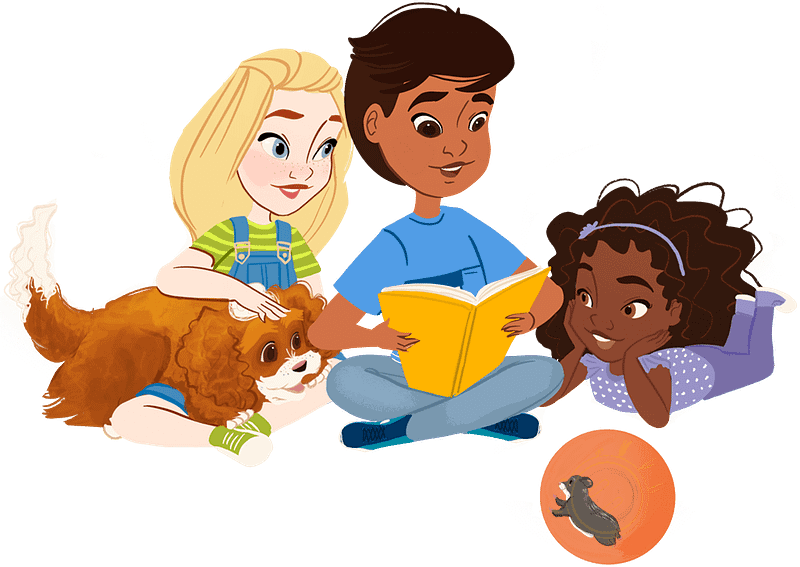 Favorite Preschool Bedtime Stories
& Best Dog Books for Children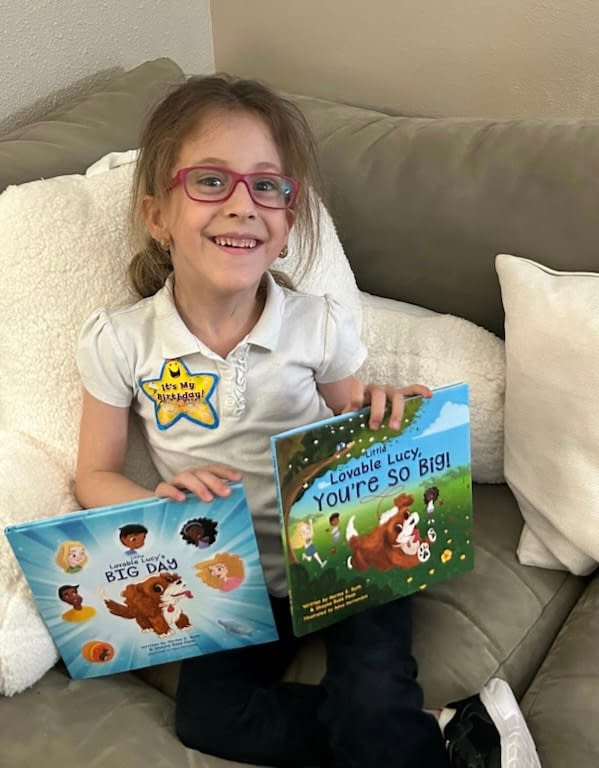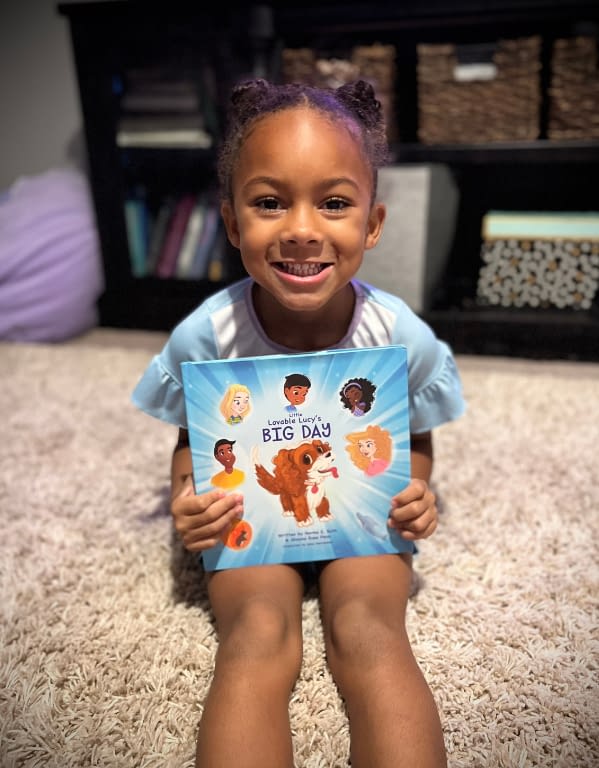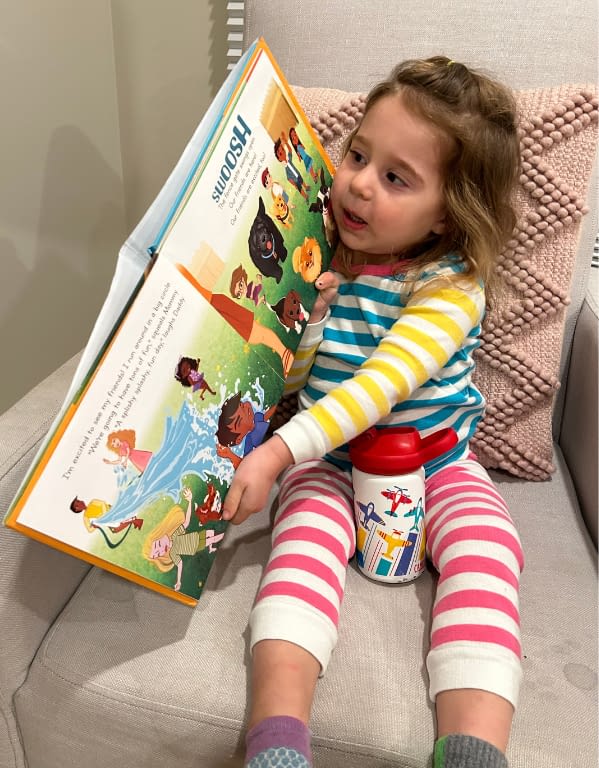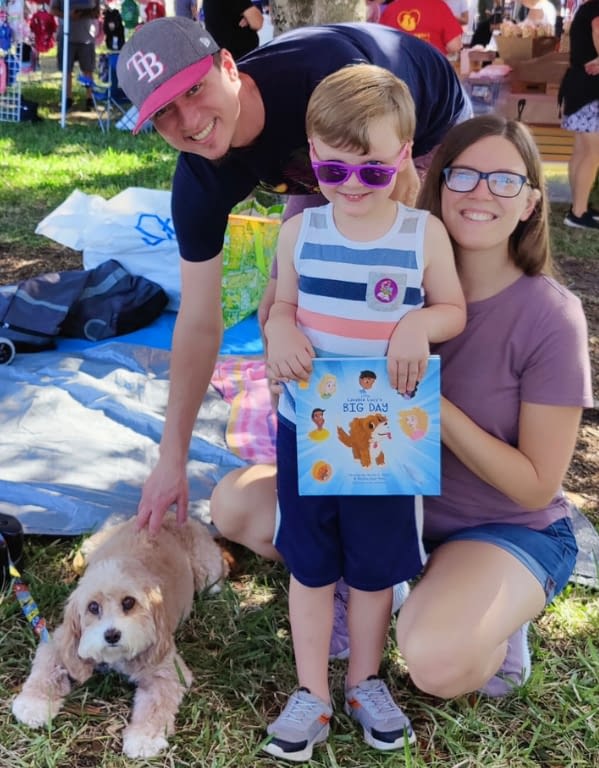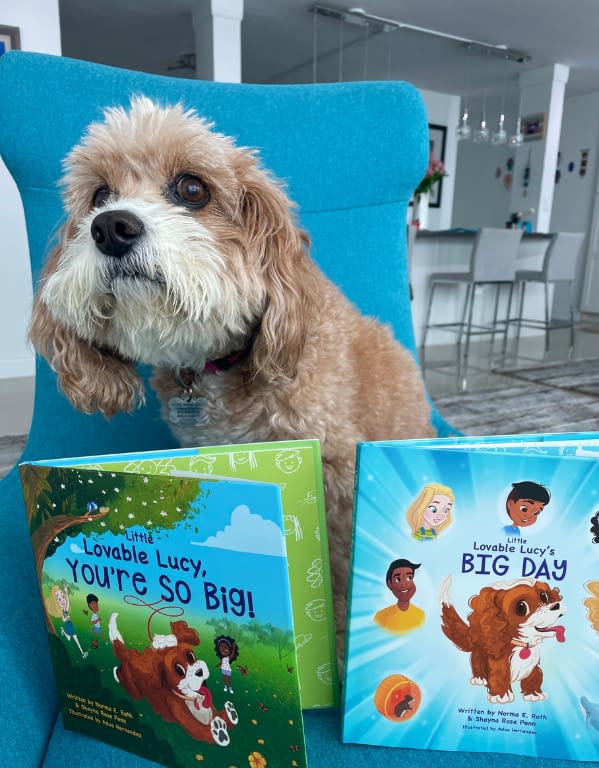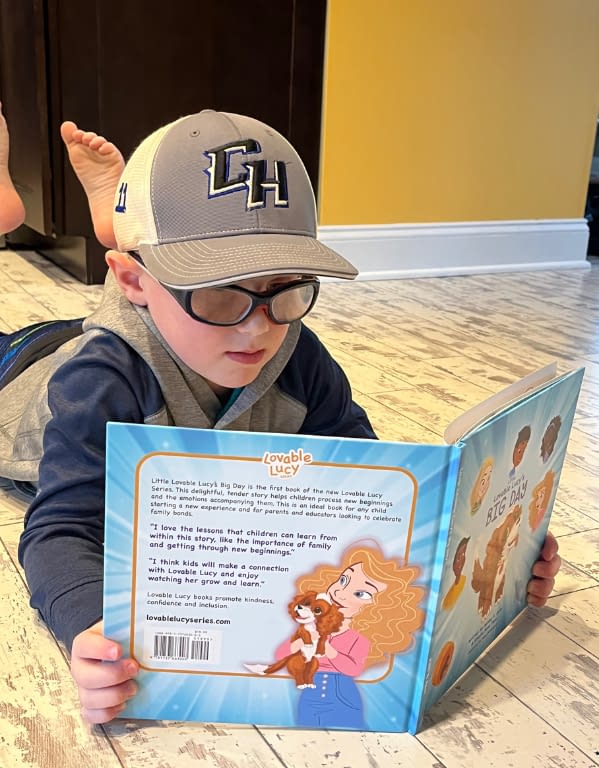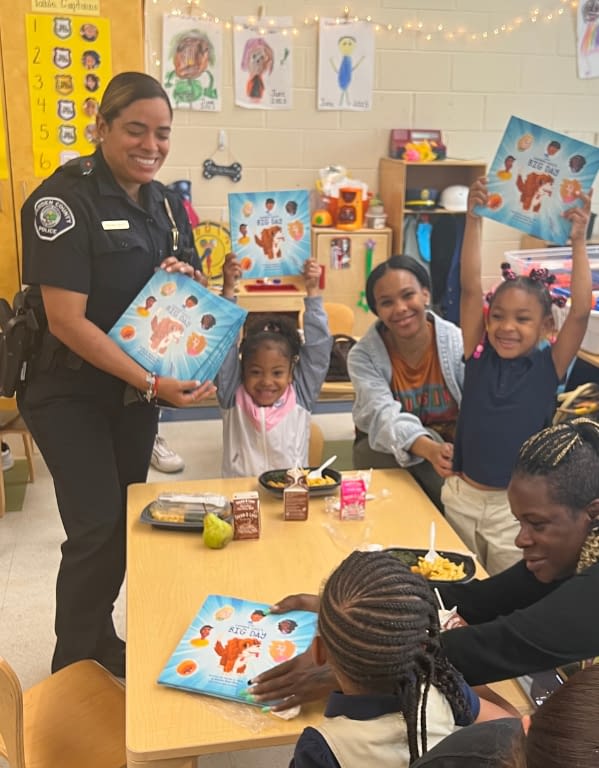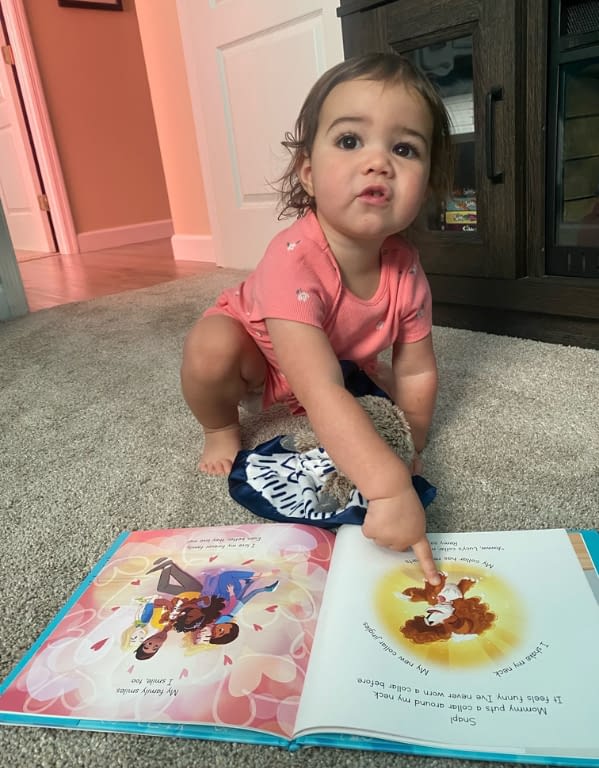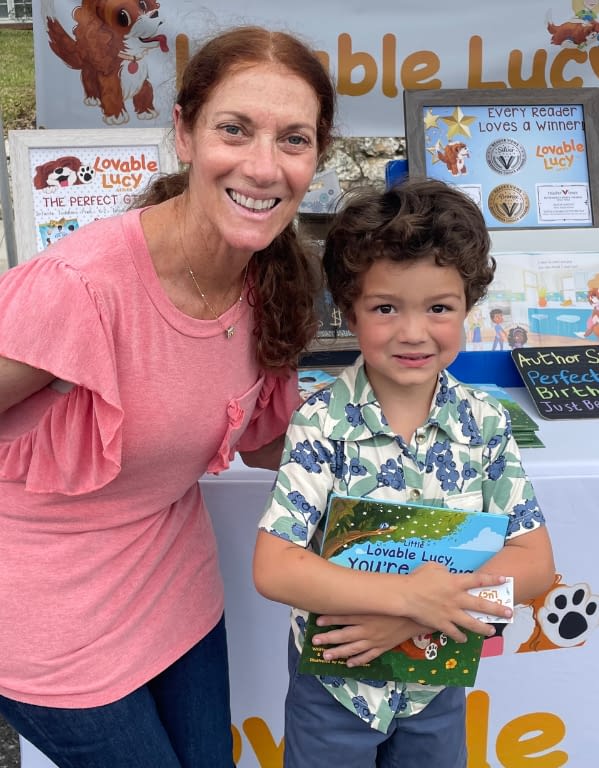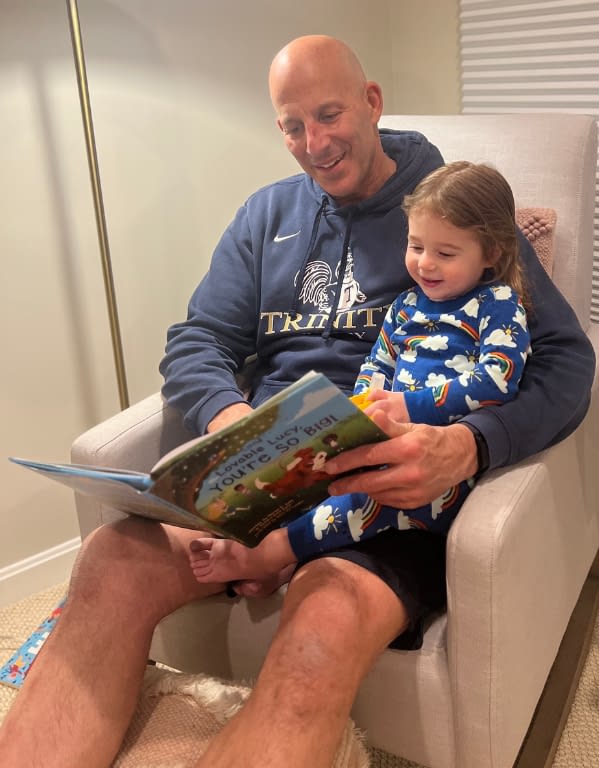 Books like this should be used to entertain and educate as well as develop character. – Readers' Favorite
Lucy's story is not just the story of a dog but rather a clear story of acceptance, diversity and inclusion. – Kids Dot Radio
Gentle in spirit and smartly crafted, the second entry in Roth and Penn's picture-book series about puppy Lucy brings fresh challenges for its canine heroine…A sweet treat in words and pictures. – Kirkus Reviews – Recommended Review
Authors Roth and Penn ably depict the mixed emotions both animals and humans experience when encountering something new and possibly scary, even when it's exciting. – Kirkus Reviews – Recommended Review
A book that should be on every child's shelf and in every teacher's classroom-Lucy! This is a multi-functional, heartwarming read.
Join Lovable Lucy on her daily adventures.
Discover Lucy's neighborhood through her eyes. And her nose.
Discover Lucy's neighborhood through her eyes.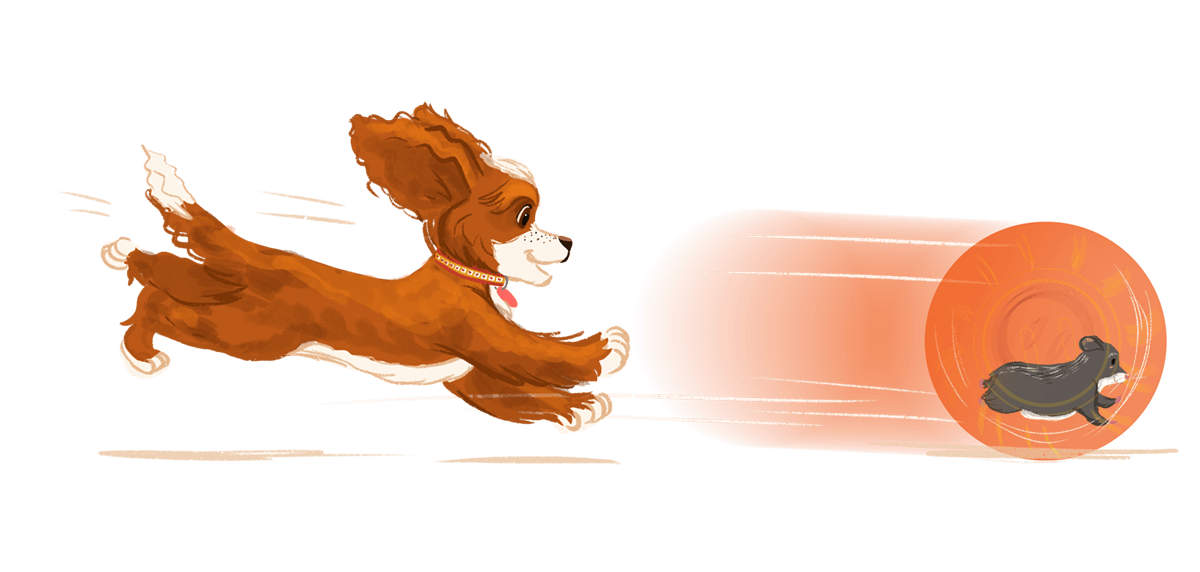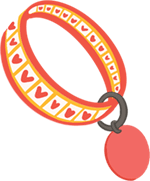 Promote kindness, confidence and inclusion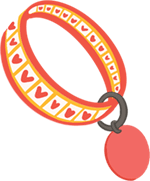 Help develop literacy skills in early readers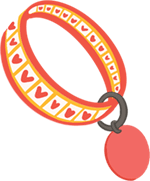 Nurture a lifelong love of reading in young children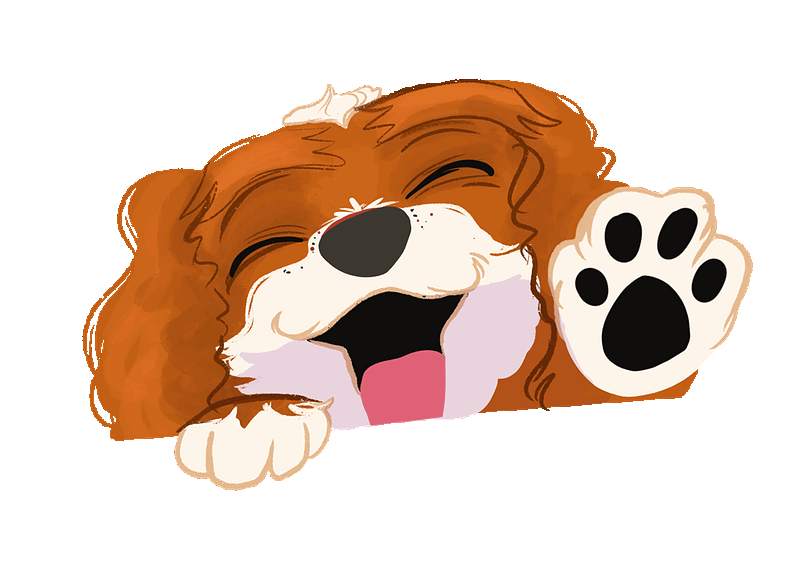 Lovable Lucy books promote:
Educators give our books an A+:
Woof, woof! Get more of Lovable Lucy Series straight to your inbox.
Be the first to receive the updates on book release dates, new activity sheet downloads, and exclusive promotions.