Hi, I'm Lovable Lucy. I love to learn with my family and explore with my friends and neighbors. Join us for reading and playtime.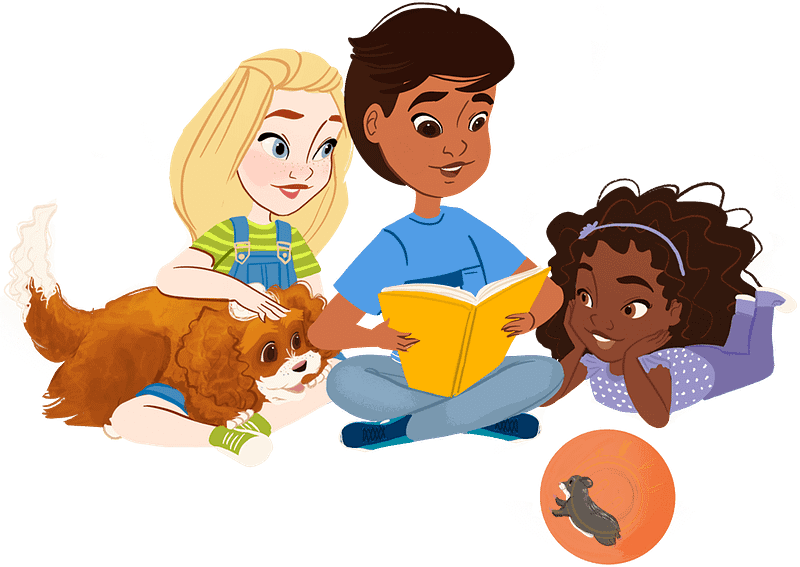 To portray positive messages and emotional exploration for children and their families.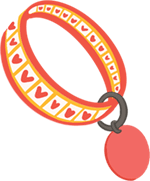 Promote kindness, confidence and inclusion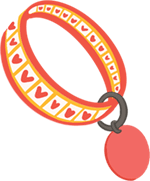 Help develop literacy skills in early readers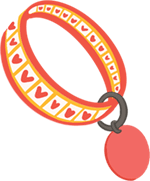 Nurture a lifelong love of reading in young children
Join Lovable Lucy on her daily adventures.
Discover Lucy's neighborhood through her eyes. And her nose.
Discover Lucy's neighborhood through her eyes.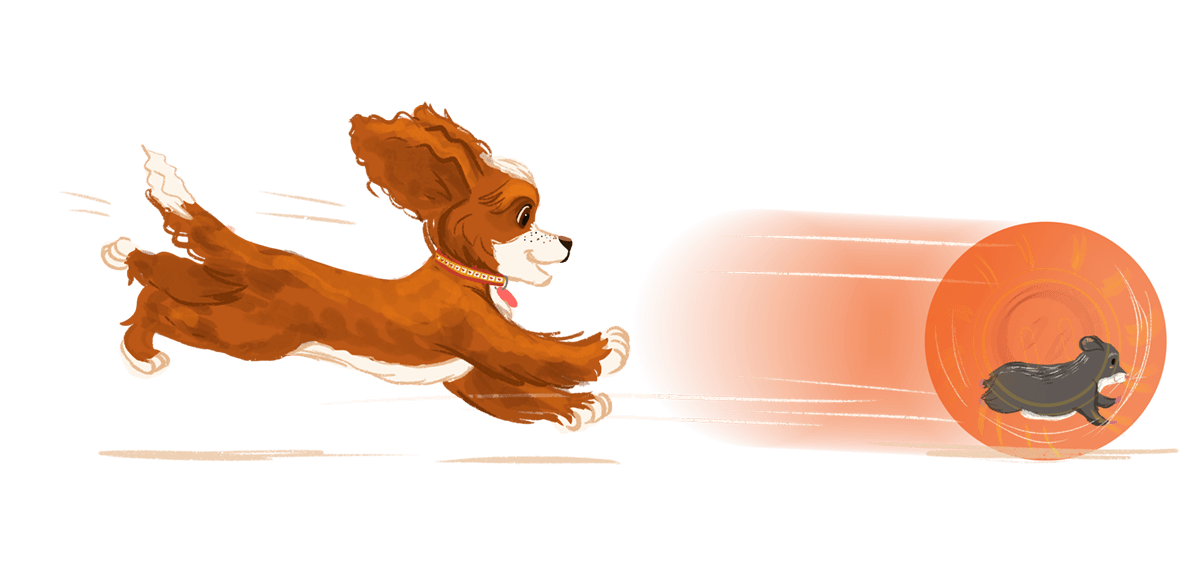 Children, parents, grandparents and educators will love learning with Lucy and her family. While joining Lucy on her daily adventures, readers will appreciate how Lucy and her family approach and resolve new or challenging situations.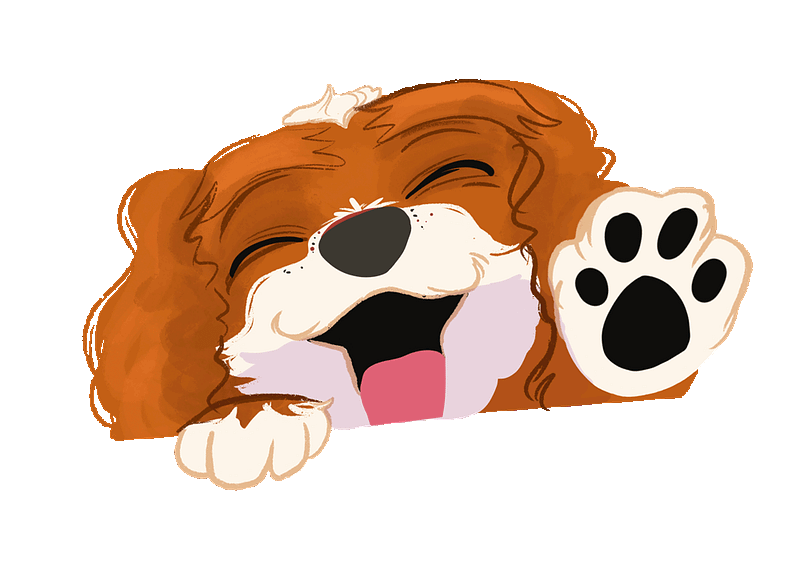 Lovable Lucy books promote:
Share Lovable Lucy books with children:
During our development process, we work with a fantastic, enthusiastic team of parents and certified educators. They provide us critical guidance and feedback with story content, character development, curricula standards, and appropriate ways to express different emotional and social development for all children.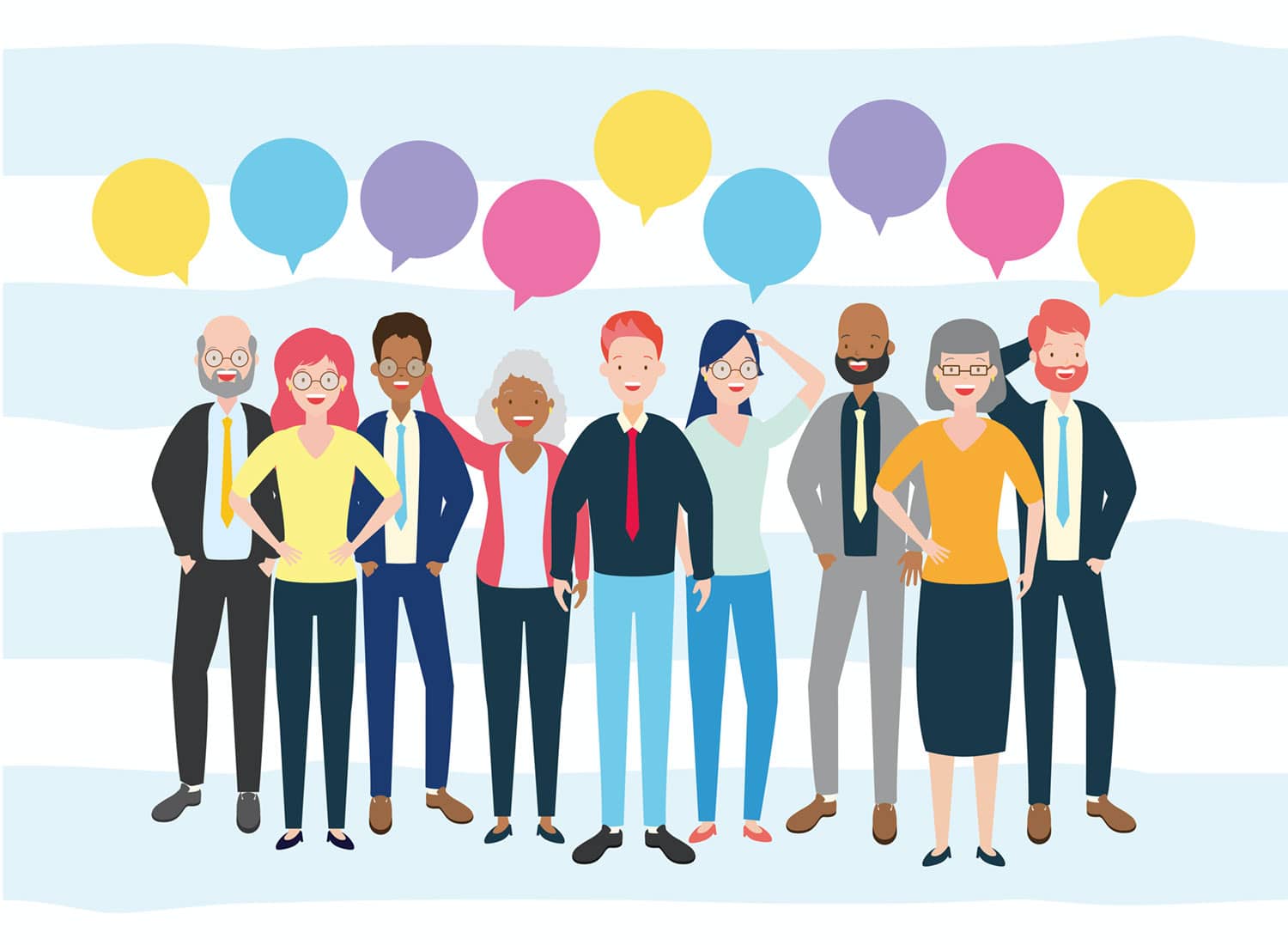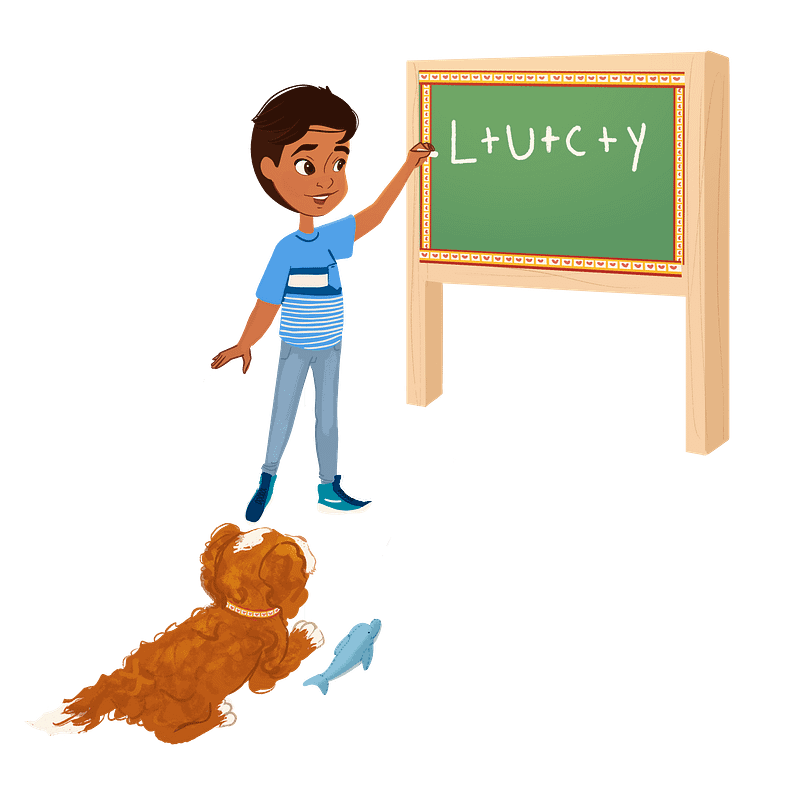 We would love to visit your school, library or organization.
Presentations are tailored to grade level and type of event. Virtual Visit options are also available.
Popular offerings include:
Woof, woof! Get more of Lovable Lucy Series straight to your inbox.
Be the first to receive the updates on book release dates, new activity sheet downloads, and exclusive promotions.